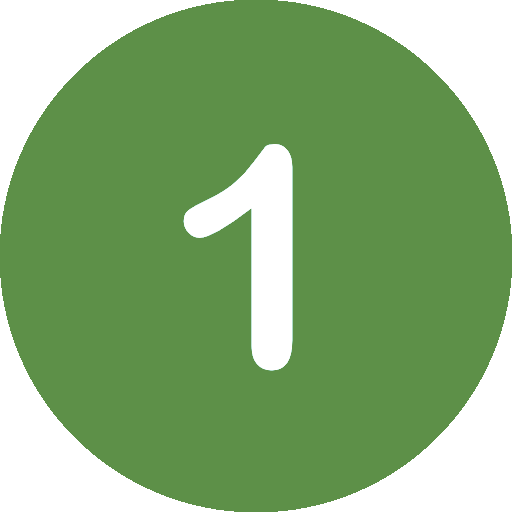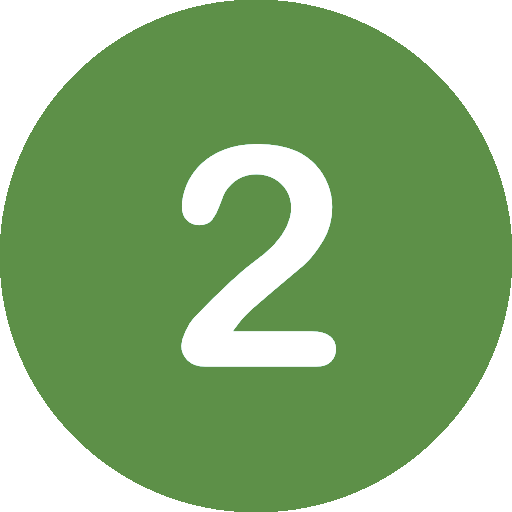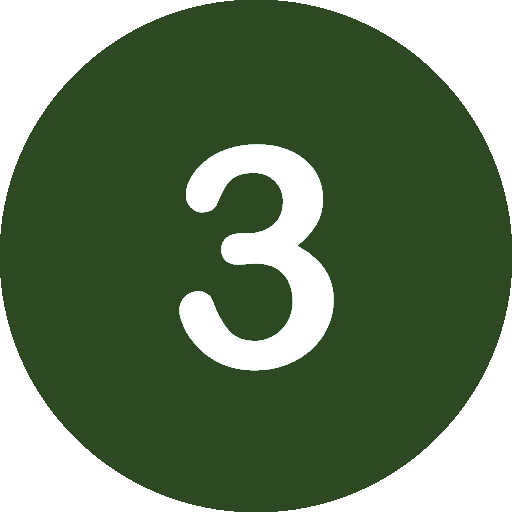 Get New Meals Every Week!

PLANS AND MENU
Weekly subscription options

---
We deliver NZ Nationwide

As long as your address is NOT RURAL. 

You can check if your address is rural by clicking the button at the bottom of this page and entering your address.

Unfortunately our delivery partner cannot guarantee delivery within a safe timeframe to rural addresses and as we are delivering food we can't risk sending it you.
IS THE WEEKLY MEAL BOX A SUBSCRIPTION?
Yes, subscribing to a weekly meal box means you automatically receive a new order of Plate Up meals each week. You can change the meals you receive each week or do nothing and we will send you a repeat of your last Plate Up order. We will charge your credit card each Monday or Thursday morning so make sure you have your meal changes in by midnight the night before
HOW DO I PREPARE THE MEALS
The meals come with pre-prepared ingredients. All you need to do is heat them for a short time in the microwave or oven then serve
IS THERE AN ADDITIONAL DELIVERY FEE?
There is a $10 - 15 shipping fee for delivery NZ wide
WHAT ARE THE DELIVERY DAYS?
You can choose from a Wednesday or a Friday delivery
Your meal box is generally delivered in the morning but it depends on where you are on NZ Couriers delivery cycle

Subscribe before 4pm on Monday to receive your first order the coming Friday or by 4pm on Thursday to receive your first order the following Wednesday
If you place an order after these times you will receive your first order the following week
CAN YOU CHANGE YOUR MEALS EACH WEEK?
Absolutely! If you wish to change your meal selections you will be able to do this by logging into your account and making the changes. Click here  to view a tutorial video to show you how to do this. All changes must be made prior to our cutoff which is Midnight Sunday for the delivery the following Saturday
HOW LONG DO THE MEALS LAST?
The meals will de delivered fresh and you store them in the fridge. They will stay fresh in the fridge for up to 7 days. You can freeze them for an extra 3 months of shelf life but we recommend keeping them chilled in the fridge for maximum freshness!
CAN I CANCEL MY SUBSCRIPTION?
Yes, you can login into your account and cancel or pause your subscription any time. You will not incur any charges if you do this before our cutoff which is Sunday Midnight for the order due the following Friday and Wednesday midnight for deliveries the following Wednesday.  
Please note that cancelling your subscription will not cancel an order that has already been placed. If you wish to cancel the order, you will need to contact the customer service team before 12 noon the day the new order has been placed. Failure to do so, will result in your order being delivered and no refund being available.
---